Kendra Kay, MD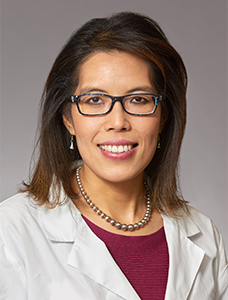 Dr. Kay serves as a Medical Director at PHS Doctors CTO, LLC.
 She completed her internal medicine residency at New England Medical Center (Tufts University) in Boston.
She has worked as an academic hospitalist at Albert Einstein Medical Center in Philadelphia and has served as Medical Director of the Hospitalist program at Howard County General Hospital in Columbia, MD.
 Dr. Kay is board-certified in Internal Medicine.